Primary Bank Young Heroes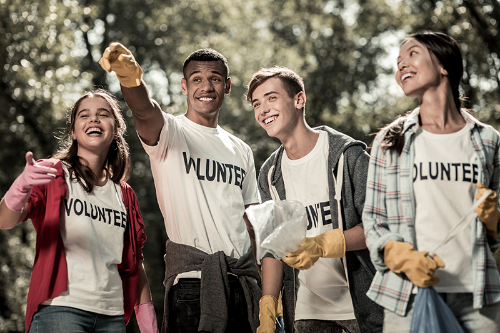 Primary Bank is focused on strengthening the community, and we can't think of a better way to do that, than through education and community service.

Primary Bank is offering scholarship awards in the amount of $1,000 to New Hampshire residents between the ages of 14 and 19. This award is based on the merit of the applicants' civic and community service.
One of the 12 Young Hero winners will be recognized as the Primary Bank Young Hero of the year and receive an additional $10,000 scholarship. Another Young Hero winners will be recognized as the Primary Bank Young Hero People's Choice and receive an additional $2,500 scholarship.
This scholarship is awarded to students who display a commitment to serving others - in school, in the community or at home. We will recognize young New Hampshire residents who, through their work, have made a measurable impact in their communities and performed above and beyond what is expected of them.
We think of these individuals as 'Young Heroes.'
This is an ongoing campaign. Your Hero only needs to be nominated once, and they will be considered for an award throughout the calendar year.
The nominations are open to

all public, private and home-schooled students who reside in, and are schooled in New Hampshire

.
Each month, Primary Bank will choose one Hero to honor with a one-time $1,000 scholarship.

Each Hero and their parents or guardians will be invited to a year-end award ceremony, where one person will be awarded 'Hero of the Year' and receive an additional scholarship.

Applicants will be judged on basis of their community service and charitable involvement. Primary Bank Young Hero Scholarships are presented at the sole discretion of the selection committee.

Follow the link to 'Nominate a Young Hero' and tell us what makes them special!